Skip to main content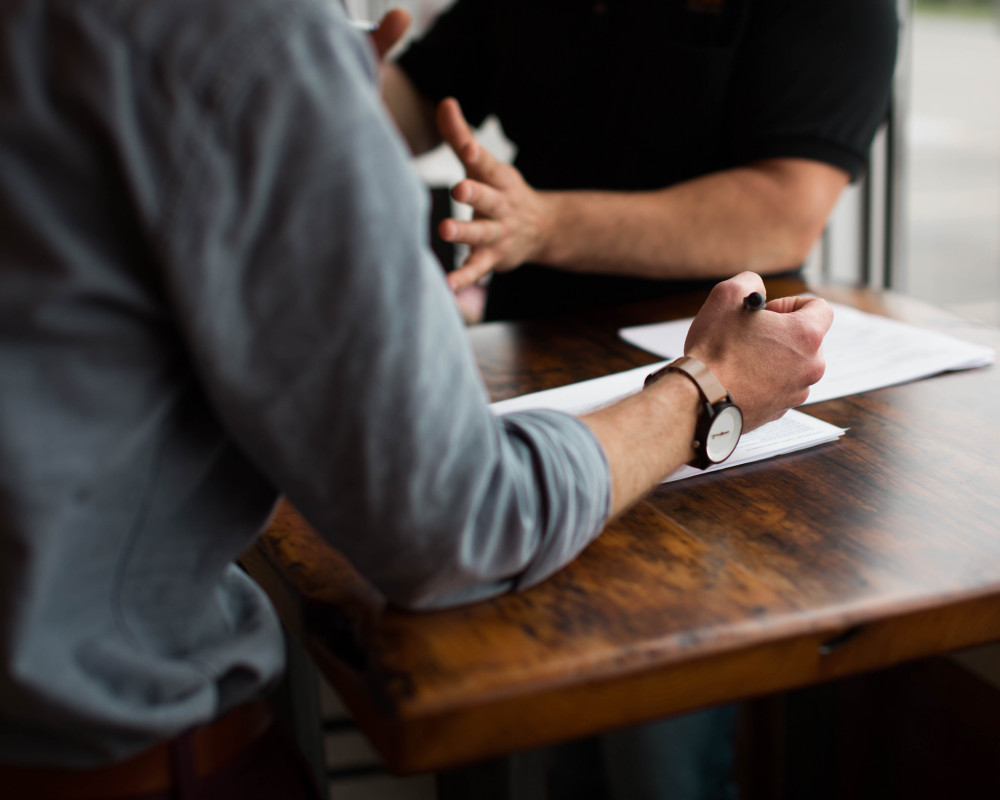 Residential design musings.
Residential architecture: Many architects don't consider the residence as being an "important" building type. I feel the home is the most important one. The home is the building type that all of us engage and use every day of our lives. What could be more important than the shelter for our families? What could have more influence on our lives? It is literally the stage of our families "performances", and the background of our memories. This is the reason for my passion for residential design.
The two essential functions: ALL homes must accommodate PRIVATE (sleeping, bathing, reading) and SOCIAL functions (living, dining, and for some cooking). A successful residential design allows for BOTH PRIVATE and SOCIAL FUNCTIONS of life to occur simultaneously, anytime night or day, without conflict! If you have ever been told, or had to tell someone, "please be quiet, someone is sleeping", that house doesn't work, regardless how beautiful or expensive it is. Separating the social and private functions of a house is easily done, yet the most typical house design locates private bedrooms directly above social living spaces. I grew up in such a house, which is responsible for this being so important to me in residential design.
Residential design is like a symphony, not a solo: Residential design involves many disciplines and should be orchestrated as a whole, with unified design goals tuned to harmonize site placement, building design, interior design, and landscape design.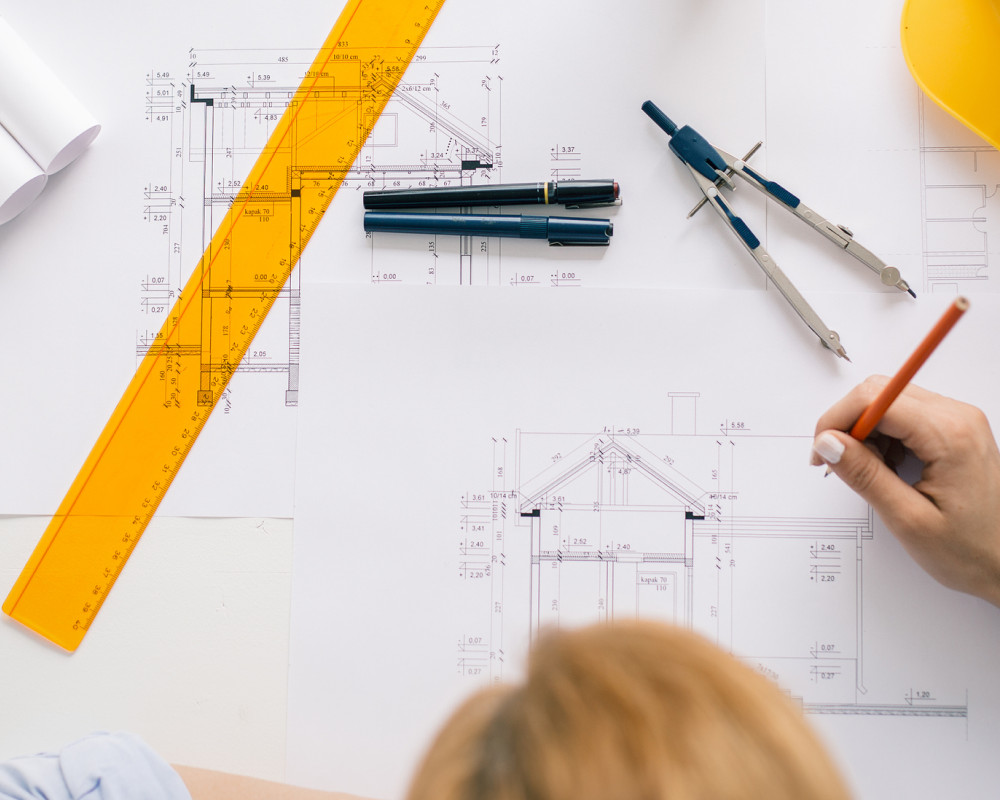 What is TRADITIONAL and MODERN DESIGN? From the beginning of time, the primary purpose of a house was to ISOLATE us from the environment to keep us alive. That separation, deadens senses and appreciation of our beautiful planet. That to me, defines a "traditional" house design, but has nothing to do with architectural "style". Technology has brought us efficient heating and cooling systems and high performance glass, making it possible to create comfortable shelter, without thick solid walls that block us from the beauty of our environment. This is a "modern" house, HOWEVER, a modern house can be of any "traditional architectural style" be it English Tudor, "contemporary", Mediterranean, or mud hut for that matter. We now have the ability, and should have the will, to CONNECT our modern shelters to the SITE in a respectful tactile way that inspires us to appreciate the beauty of nature and grow to be better stewards of the earth we are so lucky to be sharing.
What is "your style?" The style of your home should reflect your,....style. If you live a casual lifestyle consisting of informal cookouts and gatherings for friends and family, your home should reflect it and not be defined by marble foyers, crystal chandeliers, and formal parlors with white carpet and velvet furniture. Would you go on a hunting trip in a Mercedes, or host a formal dinner party in your favorite T-shirt and sweatpants? Of course not, but those would be far less expensive mistakes than living in a house that is at odds with who you are and how you live.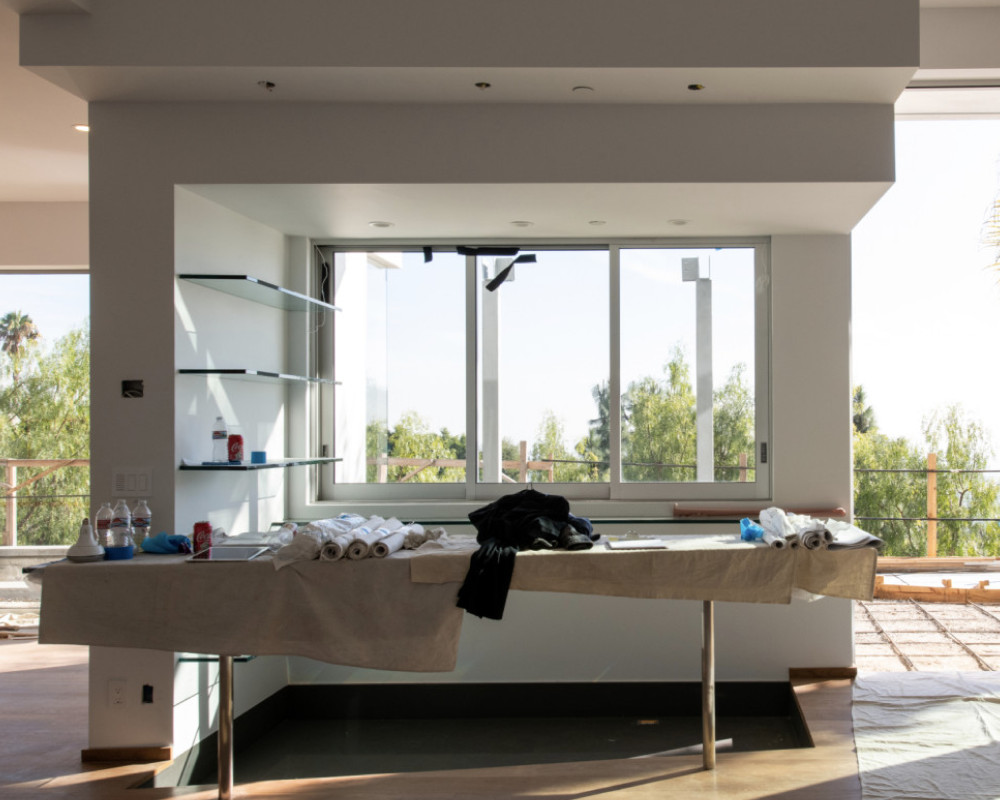 Building efficiency should be thought of and achieved in more ways than just utility bills. Efficient use of space and minimal traffic patterns, reduce required building size and land use, reduces material use which lowers initial costs, and over time saves on property taxes and energy use. That's efficient!
Landscaping: Typically done to create "curb appeal". That is landscaping from the outside in, usually consists of a moat of rocks or mulch with a few plants wrapping the house. "Foundation ornaments" that can't even be seen from inside the house. So who really benefits from that expensive and beautiful landscaping? The mail man and occasional guest. If your house was truly designed to connect to the outdoors, you would be able to see and enjoy all that money and beauty while you are in your home. Landscaping DESIGNED from the "INSIDE OUT", can create beautiful sitting areas that visually and physically expand the size of your home! Use berms, dense plantings, and lighting to create privacy screens from neighbors, roads, etc. where desired. Designed in concert with your homes architecture, you will be able to enjoy your landscaping from inside AND outside your house!